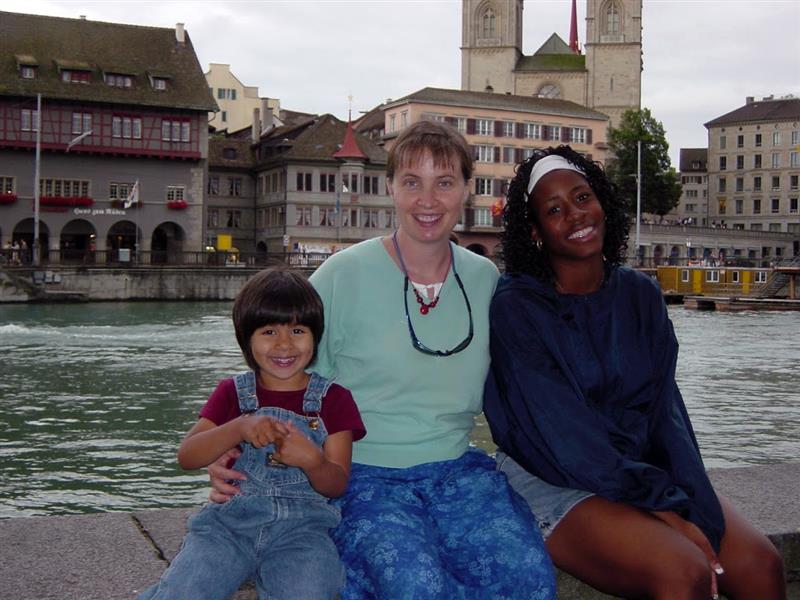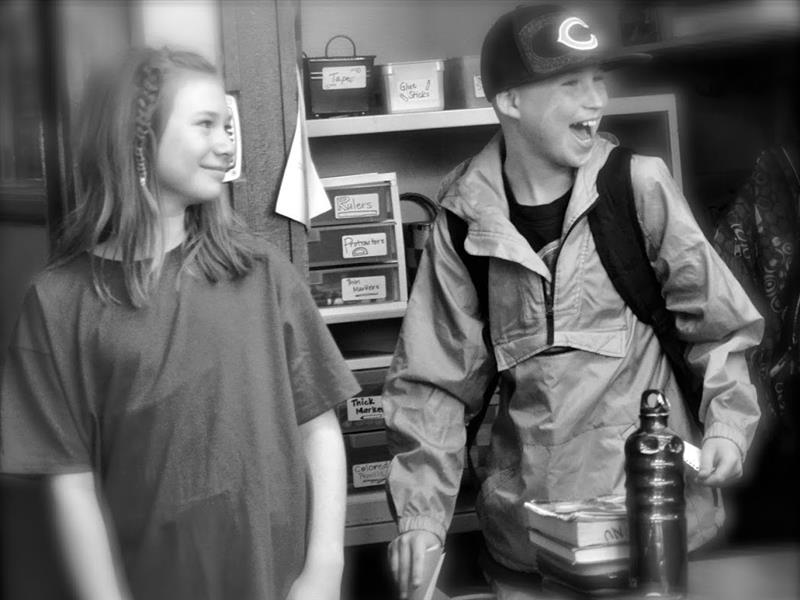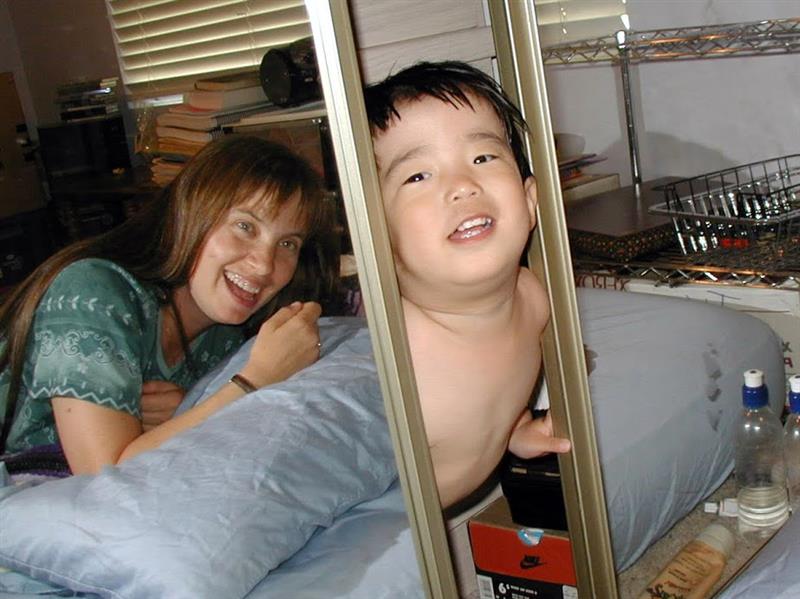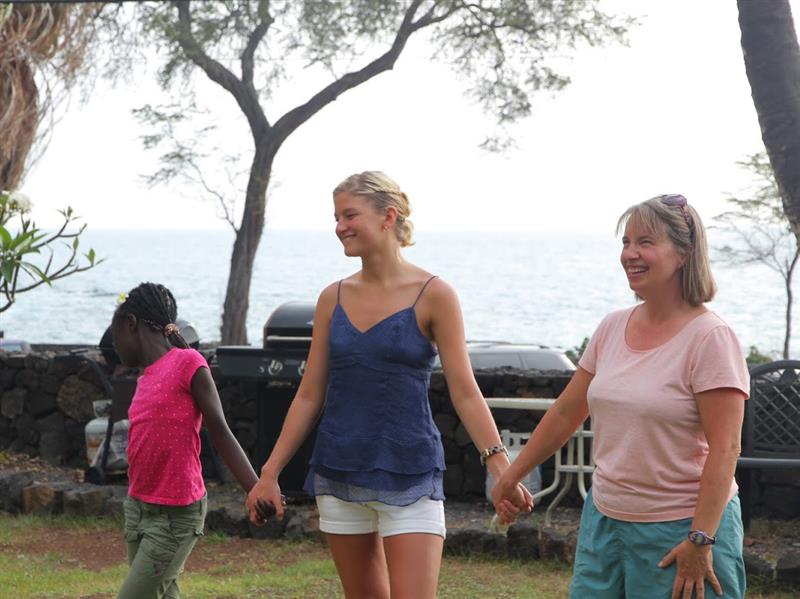 Services
We tutor children grades K-8 and are well versed in the subject content and understand the common core curriculum expectations for each grade level. We tutor children in math, reading, writing, and language arts, and can also provide assistance with beginning French and Spanish, social studies and science. We use the student's school work and/or supplemental materials. We are also happy and able to tutor on concepts and skills beyond the common core curriculum.
We are glad to serve an academic management function as needed as well. We can help students stay on top of their work, stay connected with school, learn how to be better organized, and learn study skills that will help them throughout their life.
I would LOVE to write you a testimonial. My daughter's confidence regarding math has absolutely soared! Her report card was reflective of your hard work and patience. I appreciate how much T.L.C. you gave her and how you treated her as an individual. She can't wait to resume her tutoring sessions again next year!
THE TUTORING PLAN
We begin with a parent consultation, including the student's history, and a student assessment to create a plan tailored to meet the student's goals and learning style. We update the parent quarterly about the student's progress and, as applicable, steps they can take at home to complement and enhance the tutoring program.
We adapt the tutoring plan over time to match changes in the student's growing abilities and shifting educational goals.
We offer tutoring sessions once or twice a week, depending on the needs of the family and student.
CONTACT KARA TO LEARN MORE 360-676-2300
We work with the child's school and teacher as appropriate and possible. Teachers are a wonderful resource of information about specific class curriculum and can offer unique insights about a child's educational needs. We are glad to be part of, as appropriate, meetings with school professionals about IEP's or other topics on the same hourly basis.
WHERE DO WE TUTOR?
During "normal" social contact life, we offer an initial parent consultation at the student's home (or other public place if the student's home is not possible). The subsequent tutoring sessions take place at the tutor's home. Kara Black lives off Mt. Baker Highway two miles from Bellingham, about 12-15 minutes from downtown Bellingham.
Parents are welcome to come with their child and sit in an adjacent room to do their own quiet work or reading or walk in our beautiful outdoors. We are located on five aces of mature forest, with ponds, trails, gardens, and Squalicum Creek. It is a lovely spot for parents to walk and students to have outdoor breaks.
During times of social distancing, there are a couple of options.
The initial consultation can take place on-line or in- person (masks on) outside, in a public place where distancing is possible, or in the tutor's home.
The tutoring sessions can take place on-line or in person, with nose-mouth masks on at all times (parent, tutor and child), in the tutor's home, and with drink & snack breaks outside.
Tutoring sessions are 50 minutes long and include an activity & optional snack break. Snacks, if desired, are healthful and according to each child's dietary needs. Activities can include walking outside, in- or outdoor games, enjoying the exercise ball or arts & crafts.