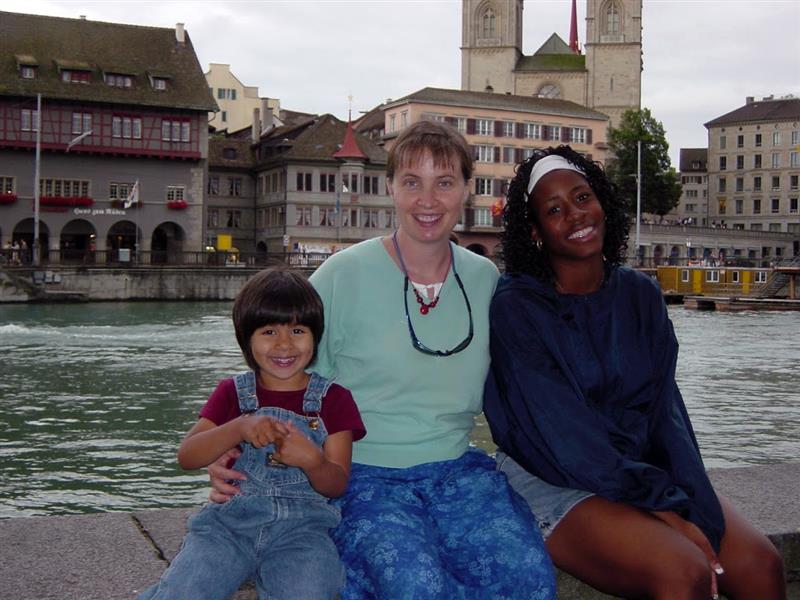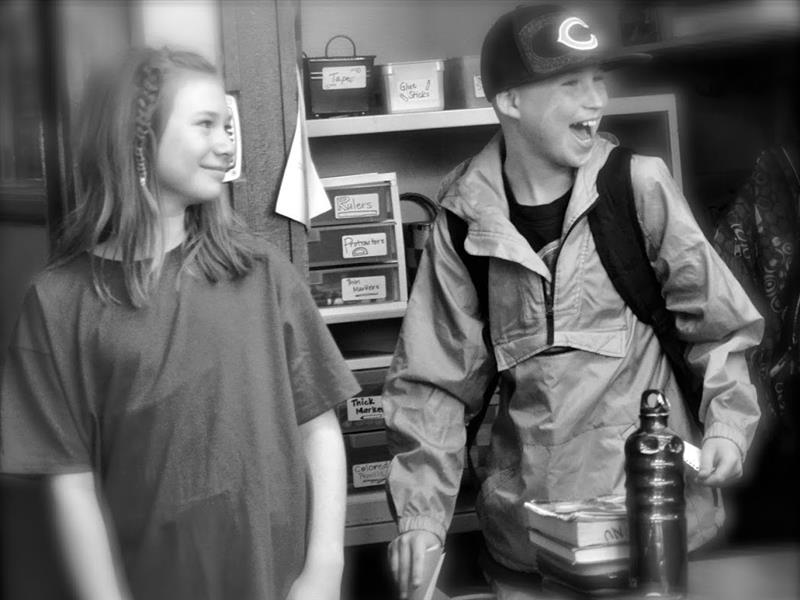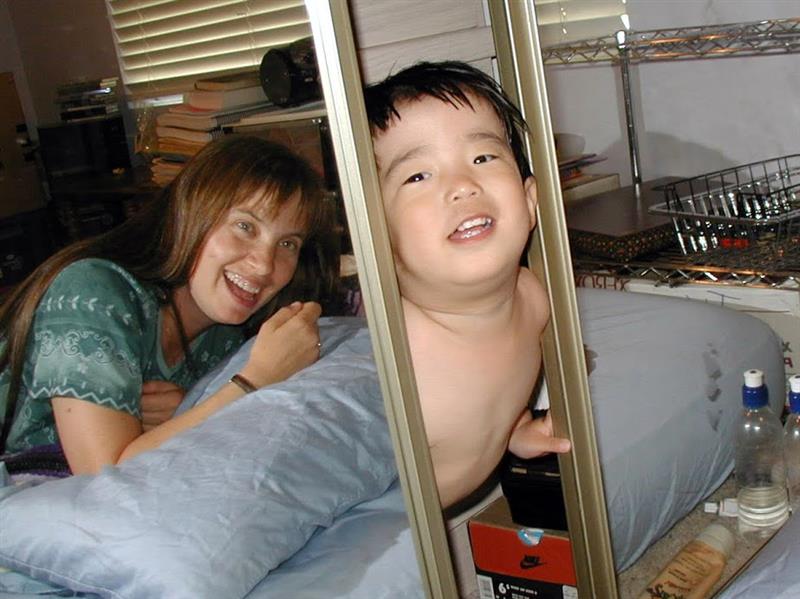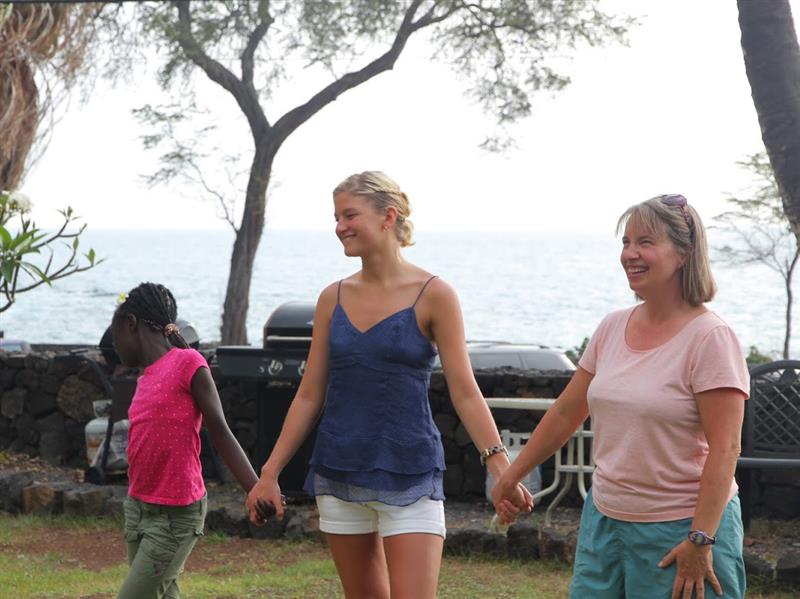 RATES & POLICIES
An initial parent consultation is offered for each student free of charge.
Tutoring services are offered on a sliding scale of $60-$25/hour*, depending on each family's ability to pay. This rate also applies to school and parent meetings that exceed 10 minutes.
*On-line tutoring sliding scale is $50-25.
Four session slots each week will be offered free of charge to children who qualify for the school free lunch program. If transportation to the tutor's home is a difficulty for these families, tutoring can be arranged at an alternate public location.
Families may pay 4, 8 or 12 sessions in advance by check or Venmo. The first session can be paid for singly. Paypal-credit card is an option as well, though a 3% fee is added in this case. Session payments are nonrefundable, except in particular circumstances at tutor's discretion.
Sessions may be cancelled free of charge 24 hours in advance (or for emergency reasons up until the hour before the session). No shows will be charged in full.** If a student is late, we will generally not be able to extend the session to make up for the lost time.
Tutoring sessions will not be held on school holidays or vacations, except by arrangement. Tutoring sessions will be held on school in-service days, unless cancelled at least 24 hours in advance.
Open Minds Tutoring reserves the right not to offer tutoring services to a student that is not a good match with our services and abilities. Open Minds may discontinue tutoring a student due to excessive abscences or disciplinary issues. In these cases, any sessions paid in advance will be refunded.
**On-line tutoring session note: Open Minds will email the parent five minutes after the start of the session if the student has not joined. If the student has not joined 15 minutes into the session, the session will be closed and student considered a no-show.