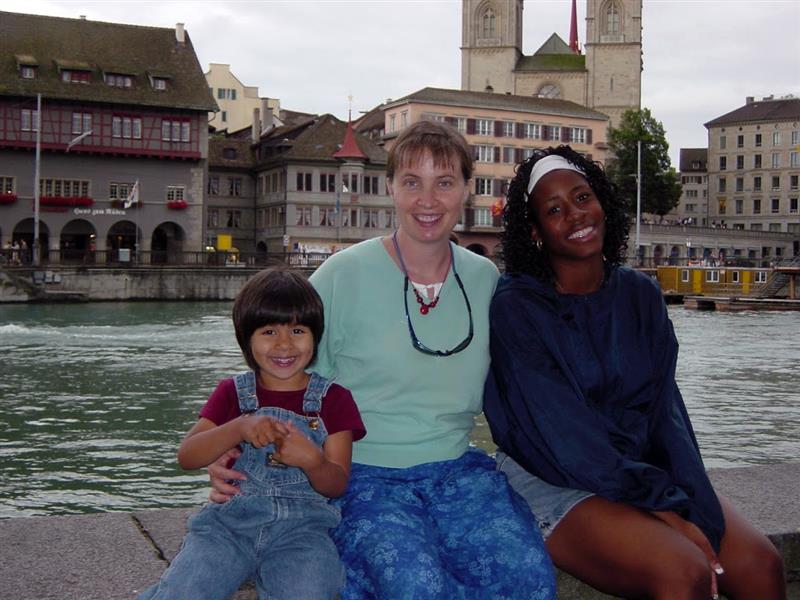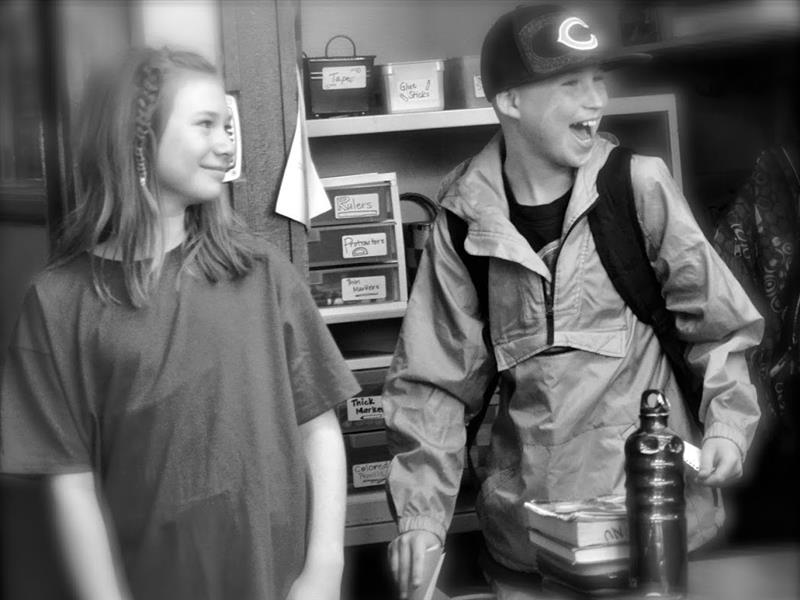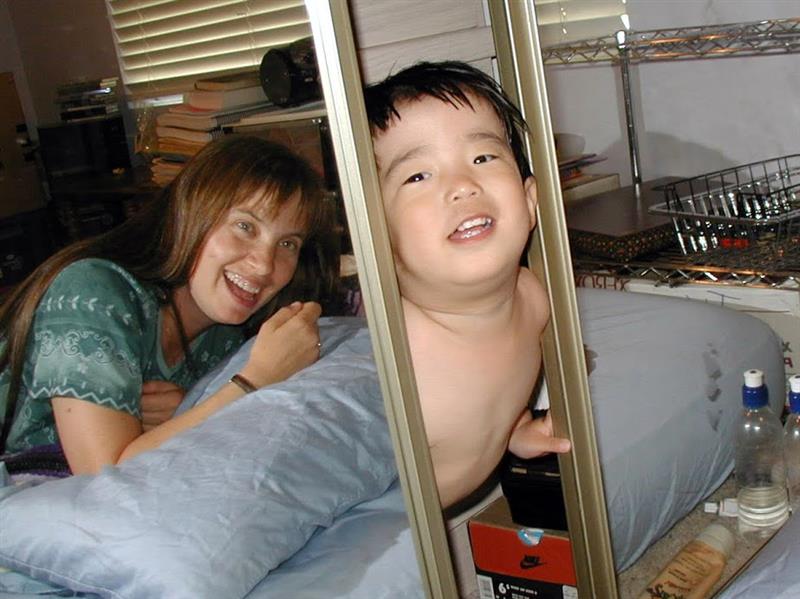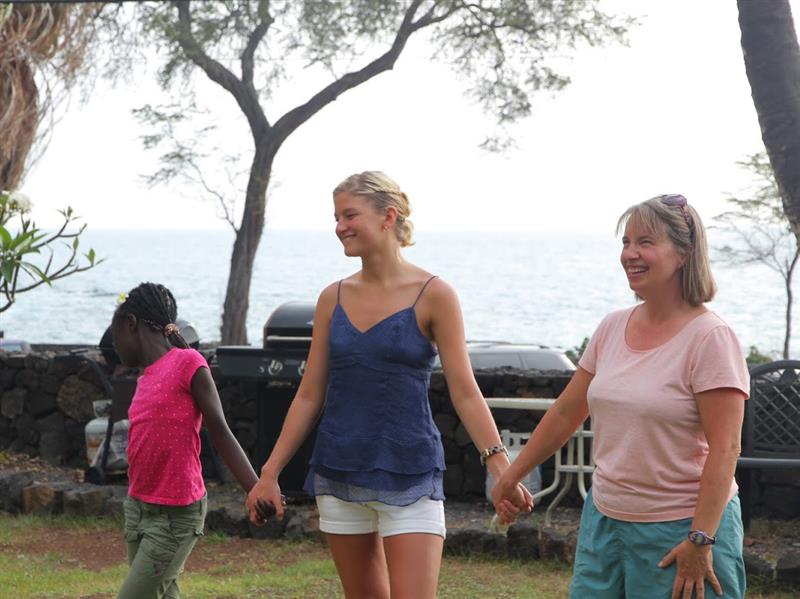 About Open Minds
Open Minds Tutoring was founded in the fall of 2020 as a program of Cedar Tree LLC.
Kara Black (BA K-8 Education, MPPM Yale University, MA Psychology, K-8 WA Teaching Certificate) is the founding educator of Open Minds Tutoring.
Kara's abilities include listening well, open & clear communication, great enjoyment of young people and enthusiasm for their learning, adaptability to varying needs, commitment, respect for parents and children from all walks of life, and the ability to set out clear steps to increase conceptual understanding. She is personable and caring.
Kara's history sparked her interest in supporting families, children and the greater community. She became dedicated to tutoring and mentoring children early, beginning in her own youth when she worked in a mentoring program in Chicago.
While in college, she tutored other college students and started and managed PALS Tutoring Program, in which she recruited college students who went into the Pomona, CA School District and tutored school children. She went on to earn her Bachelor's in Education–currently holding a K-8 teaching certificate in the State of Washington, her Master's in Public & Private Management at Yale University and her Master's in Community Psychology from Antioch University in Seattle. She taught in various private K-middle school settings.
Kara was a tutor, teacher and counselor through a volunteer program at a prison outside of Washington DC. She then worked with Edward Zigler (one of the founders of Head Start) on federal family support legislation and started a community family support program through Children's Home Society in Auburn, WA.
She subsequently worked at Puget Sound ESD Head Start as a manager and sat on the Policy Council. During this time, she was also a Powerful Buddy in the Seattle School District. She served on the founding Board of Child Care Resources and on the Board of the Children's Alliance, both in Seattle. She led a Parents Anonymous group and has served on the boards of several other social justice and community service organizations since then.
Kara and her husband Kurt have been honored to be asked, and gladly accepted the role of, being godparents/mentors to seventeen children from nine different families of close friends. In addition to being active mentors, and often caregivers, in the lives of these children during their childhood, Kara tutored many of these children in a variety of classroom subjects from earliest reading through high school calculus and GED preparation.
Kara has been a coming-of-age mentor through her church, and Kara and Kurt have been a Friendship Family to eleven different international high school and college students. The Friendship Program paired a young adult with a family for a year, though many of these relationships have continued long past the initial program.
Kara and Kurt (who was a teacher himself for 32 years) now live just outside of Bellingham in a beautiful mature forest on Squalicum Creek. In recent years, they have been innkeeper owners as well as owners/managers of a retreat center that is used by various groups and families to build community and enjoy each other and the great outdoors.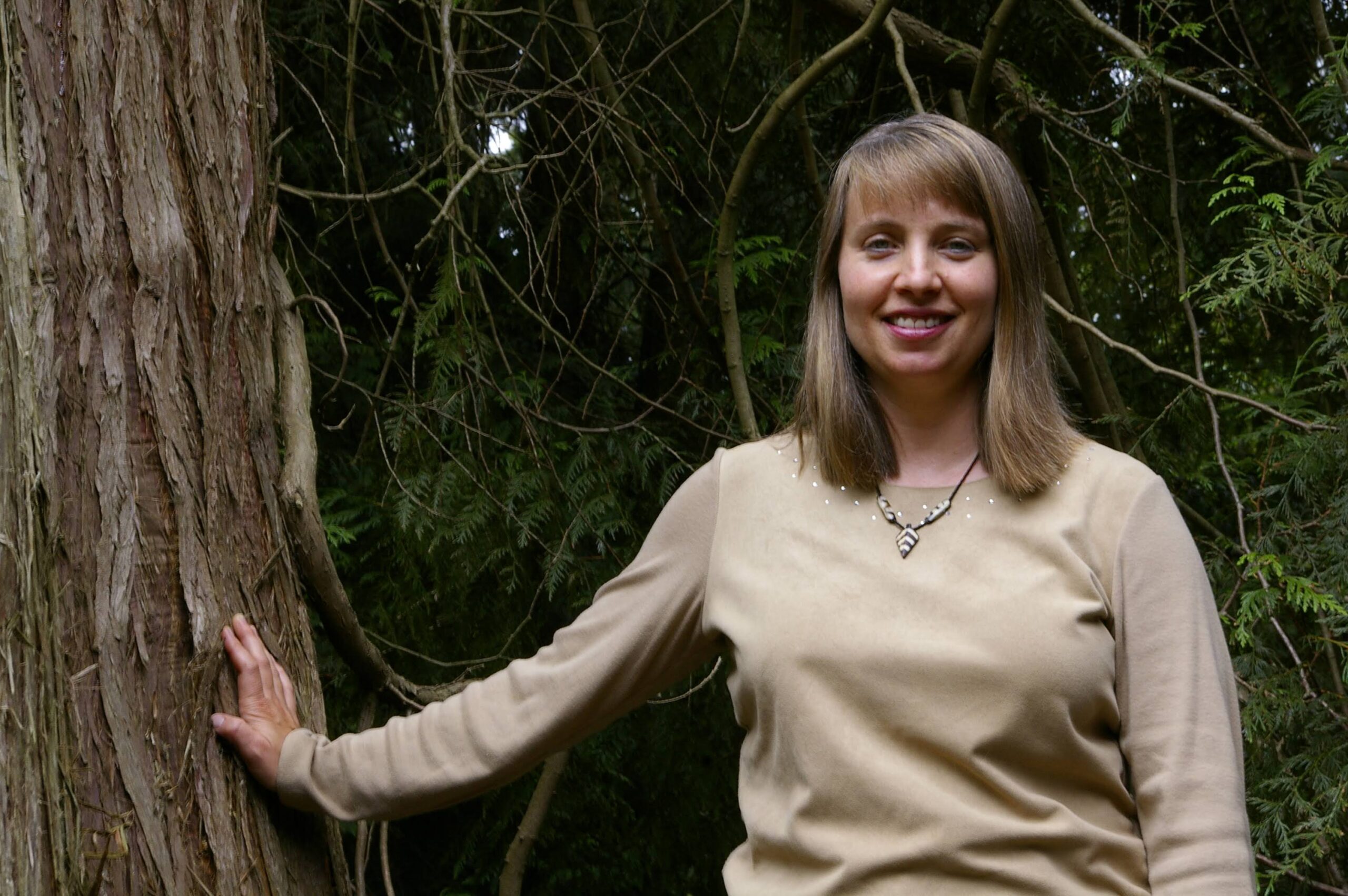 Kara Black, Founding Educator
BA K-8 Education, MPPM Yale University, MA Psychology, K-8 WA Teaching Certificate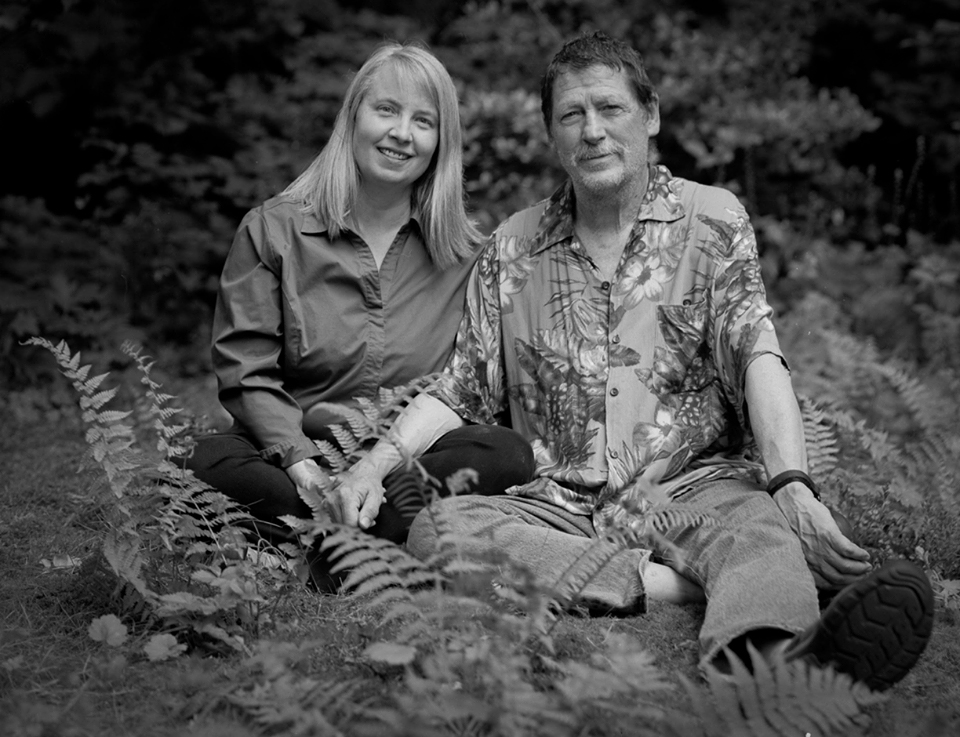 Kara and her husband Kurt
Whether she's explaining confusing calculus concepts from my homework or answering my questions about the world and how it works, Kara has always been a patient and encouraging educator in my life–no matter the level or subject. To her, all questions are good questions!
I am so thrilled that Kara is offering her services for young people. As a parent of a young person whom Kara has mentored, I cannot speak highly enough of her kindness, thoughtful wisdom, and genuine care and concern for my son's growth and all-around well-being. I would absolutely recommend Kara without any reservation to any young person in need of some wonderful guidance and support