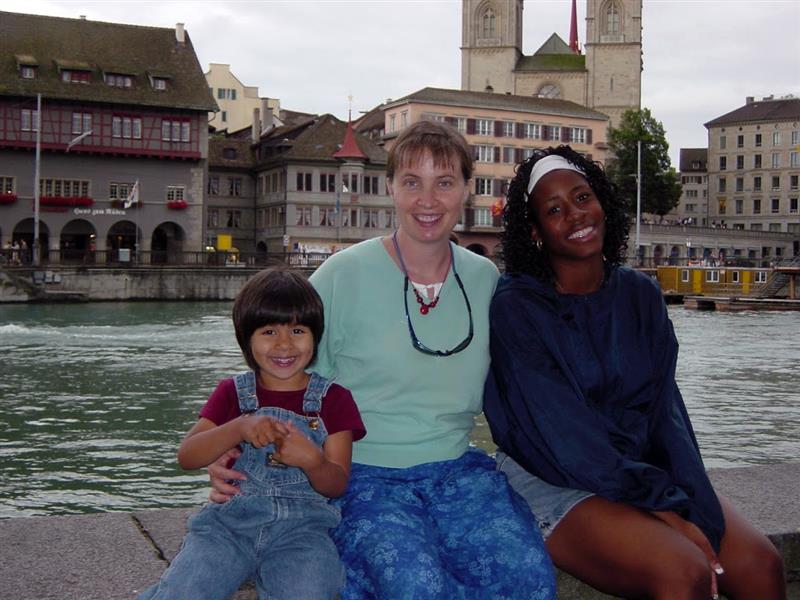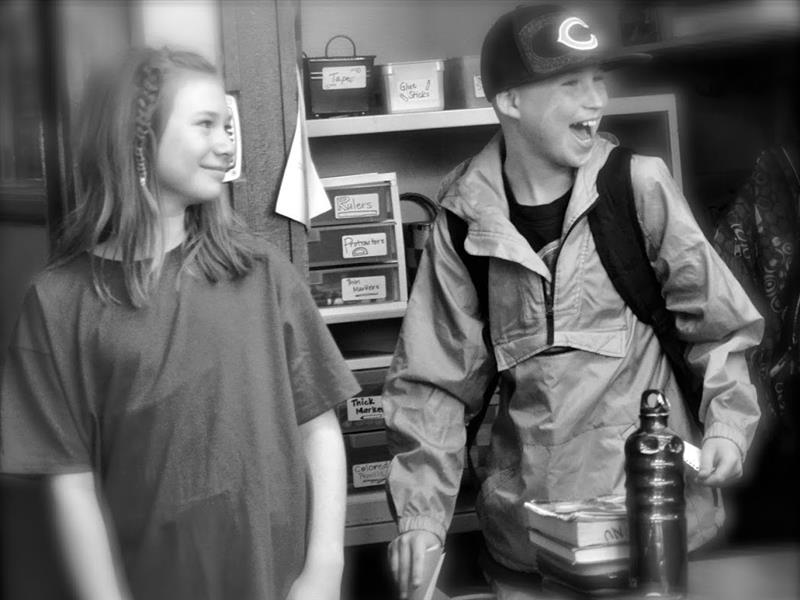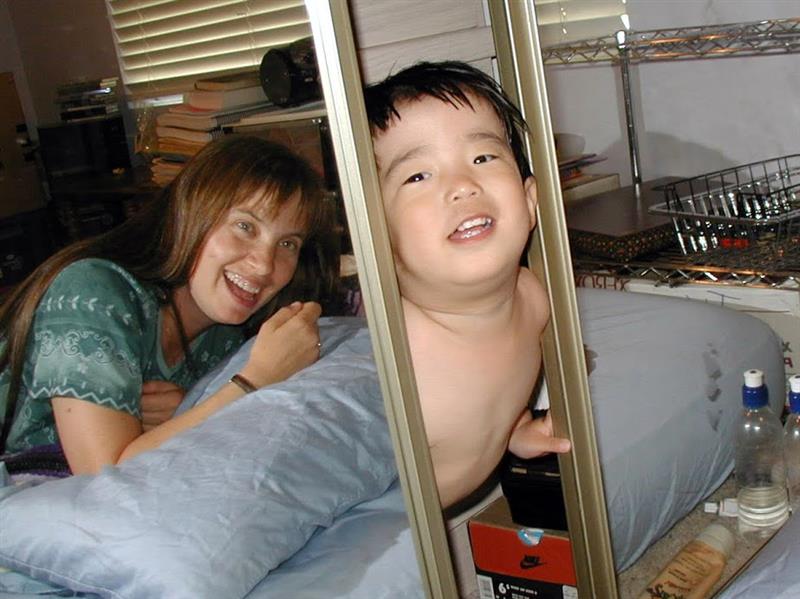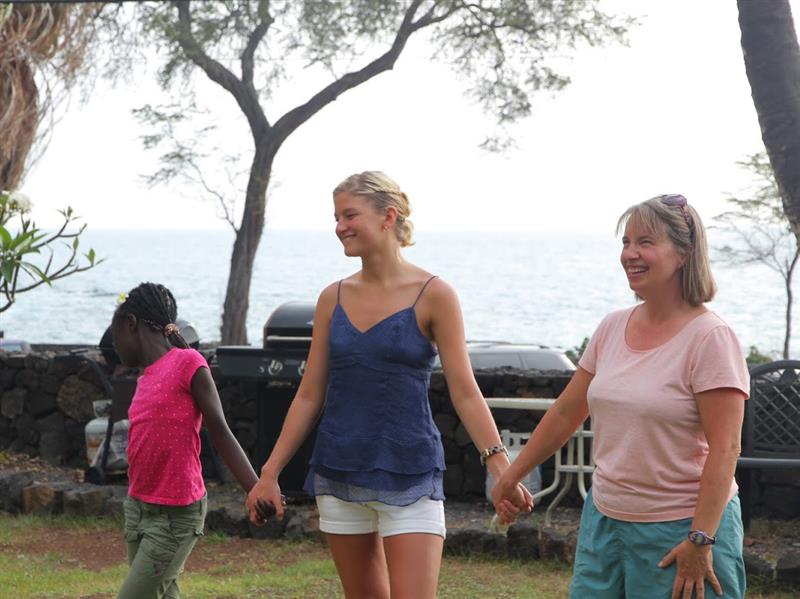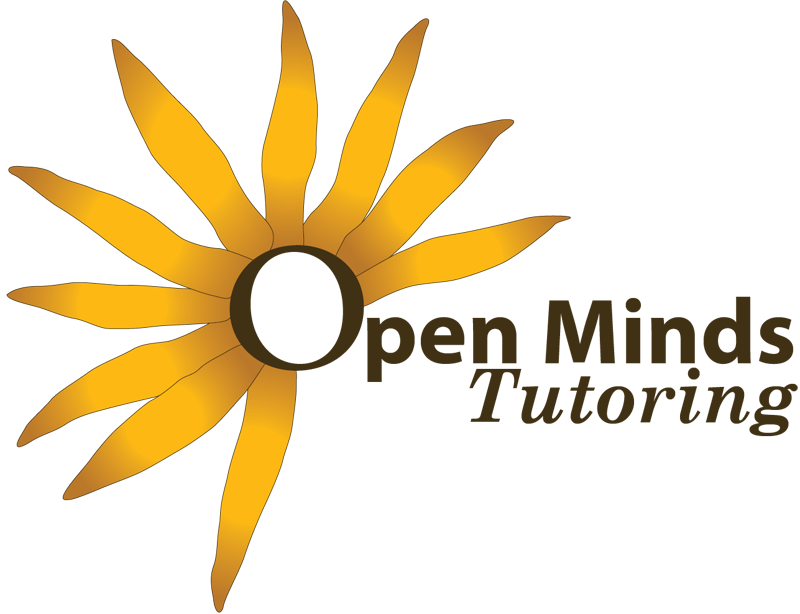 Open Minds Tutoring is here to help your child thrive in school and learning. We provide individualized instruction and support, custom tailored to the learning style, abilities and educational goals of your child. We focus on core competencies, building self-confidence and developing passion for life-long learning.
WE BELIEVE THAT EVERY CHILD IS INHERENTLY INTELLIGENT AND EAGER TO LEARN, GIVEN THE RIGHT APPROACH AND SUPPORT.
We work to make a genuine and meaningful connection with your child that will foster their academic curiosity and draw out their abilities.
We tutor children grades K-8, are well versed in the subject content and understand the common core curriculum expectations of each grade level. We tutor children in math, reading, writing and language arts, and can also provide assistance with beginning French and Spanish, social studies and science.
Parents are balancing multiple responsibilities and may worry that their child is missing classroom teachings or schoolwork. We are here to help assure that your child understands the concepts being taught in school and keeps up with assignments and homework. We can assist with organizational skill building to help your child stay on track with school work throughout their life.
THE FOUNDING EDUCATOR
The founding educator for Open Minds Tutoring is Kara Black, BA Ed., MPPM Yale University, MA Psych, K-8 WA Teaching Certificate. Kara has been mentoring, teaching and tutoring young people for 35 years. Kara takes great delight in supporting young people to blossom into their best selves, both academically and socially. Her passion for her work creates an environment that is engaging and safe for children of all ages to explore and enjoy their subject matter.
Research has shown that one-on-one tutoring is the best tool for increasing a child's academic performance, confidence, and knowledge. We look forward to helping your child get the most they can from school.
At the beginning of November 2020, my husband and I were desperate to find a math tutor that would help our 9-year-old daughter who had fallen behind in math and was struggling. As a result, our daughter had become increasingly frustrated and unwilling to learn. From the moment we met Kara Black, we knew that she was the perfect fit for our daughter! Kara teaches in her home which is a warm, safe, clean space nestled in the woods right off the Mount Baker Hwy. She has created a welcoming area for parents to relax in front of the fireplace while she works with her students in the adjacent room. I have been able to listen to their weekly sessions and let me tell you, Kara is one of the kindest and patient people that I have ever had the pleasure of meeting. Kara teaches with thorough explanations and the practice problems allow our child to really "get" each concept before adding the next level. Kara is EXCELLENT with our daughter and she is always enthusiastic about her Tuesday appointments with Kara, never complaining before or after any of their meetings. Our daughter leaves Kara's house each week feeling more confident and relaxed. Most importantly, our child trusts Kara and that's really been the foundation of her academic growth. I truly cannot recommend Kara enough!
Be assured when I say that Kara Black is definitely a great choice as a mentor and tutor. She did both for me in my youth. I had a hard time focusing on and understanding school work. The patience she showed helped me excel in school. Mentoring was amazing; she taught and showed me so many new things I'd never nor would have ever experienced. 30 years later she's still a valuable influence in my life.